01
Nail Your
Nutrition
Learn what your body needs for optimal fitness, performance, and recovery.
02
Develop
Leadership

Skills

Discover how you can become a stronger leader and supportive teammate.
03
Become A
Complete Athlete
Go beyond technical skills and tactics to get the edge over your competition.
You Want To Reach The
Next Level

But You Don't Know How To Stand Out From Your Competition

Problem: The definition of being an athlete has shifted.

Today's young athletes pour their hearts and souls into every match, but in an increasingly competitive sporting world, it's no longer enough to be technically skilled and tactically knowledgable.

Every season, talented young athletes are passed over by coaches, colleges and scouts, because of the sheer volume of talent in the sporting world.

So, in a world where being talented isn't enough, how can you stand out from the crowd and ensure you're one of the few who progress to the next level?
In The Past, You've Tried Piecing It Together
On Your Own
You understand the basics of nutrition and try to stick to a plan... but you have no idea if it's the best plan for maximizing performance OR how to stick with it consistently.
You know that mindset and leadership qualities will take you further in your sport... but you have no idea how to develop and improve those qualities so that coaches and scouts will take notice.
You don't know how to...
What if you could learn directly from
world class

athletes?
What if you had expert guidance on how to become a complete athlete?
No more guessing. Just straightforward advice and lessons from world-class athletes who have been exactly where you want to go.
What if you you knew how to fuel your body for optimal performance?
Imagine feeling more powerful and energised than ever before, needing less time to recover, and having the stamina to work harder, faster, longer than your competition.
What if you could give yourself the best possible chance of reaching your full potential?
No wondering if you could have gone further. Just total confidence that you gave your sporting career your all, in every area.
Introducing...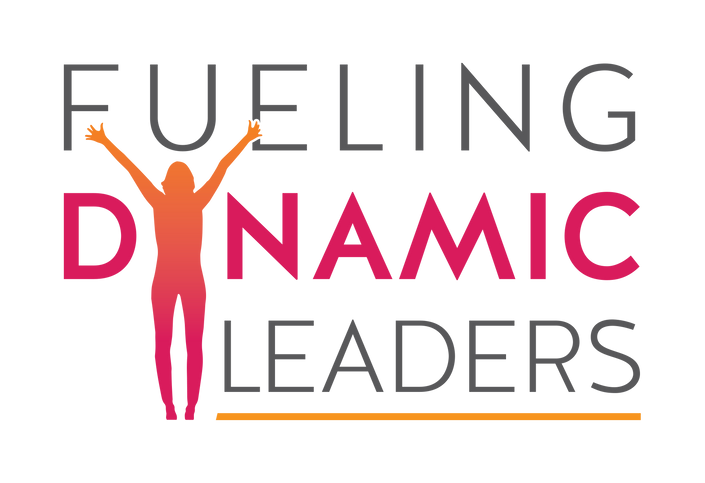 The Sports Nutrition & Leadership Academy
---
Fueling Dynamic Leaders is a sports nutrition and leadership academy that will give you the tools, knowledge, and habits to take your athletic performance to the next level.
World-class athletes Meg Mangano and Angela Hucles will take you beyond the technical skills and tactics of your sport and show you what it takes to become a complete athlete.
Not everyone knows or is willing to do what it takes to take their game to the next level. But if you're willing to adopt these tools, habits, and strategies, you will not only become a great athlete, you will become the complete athlete and get the edge over your competitors.
This Is
Perfect

For You If...
You want to make the varsity team
You want to play for a top club in your area
You want to be recruited as a collegiate athlete
You want to become a professional athlete
But
not

for you if...
You're not willing to put in the work
You're looking for shortcuts to get to the next level
You don't want to push yourself
You're happy staying in the little leagues!