Fueling Dynamic Leaders Sports Nutrition & Leadership Academy
Team Program Information
If you are interested in signing up a team, group, club, organization or school, you are in the right place!
Please Email
To HOLD your Group Spot on the Enrollment Roster!
A team or group allows up to 25 individual athlete members and 1 FREE Coach member. With the team program you are provided a Coach's Training Playbook along with everything that comes with the individual FDL Academy program.
That includes:
Course Curriculum of 6 Modules

Individual Athlete Playbooks

4 Bonus Videos with hours of meditation, yoga, moderate intensity workouts, and recipe demonstrations.

Access for all athlete members in the FDL Social Community

Access to Meg & Angela for personalized questions and feedback
HELP your TEAM create the tools in becoming COMPLETE ATHLETES!
Here's An Inside Look into Your Coach's Playbook!
Time-stamped Videos for Planning Purposes / Discussion Questions / Group Activities
If you are a Parent, Coach, Administrator, then ask yourself THIS Question: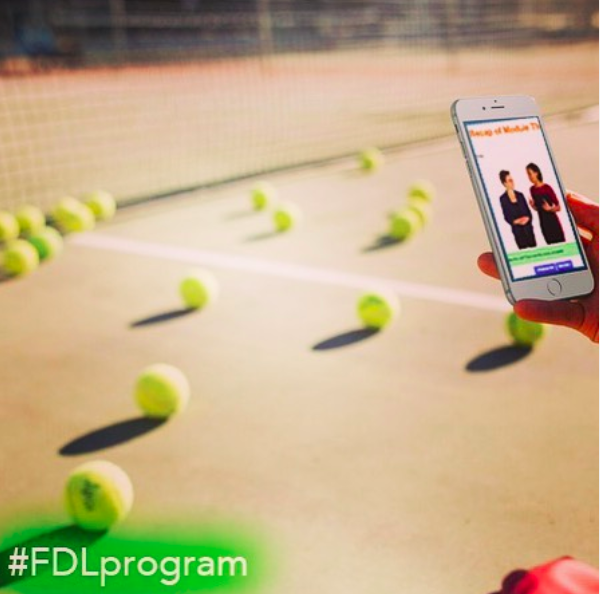 Meet Meg and Angela
Your FDL Academy Coaches
Angela Hucles is a 2x Olympian and World Champion in soccer and former professional athlete and University of Virginia graduate. She knows exactly what it takes to be ready physically and mentally to do your best in sports and in life.
Meg Mangano, a former NCAA Division I and All-American lacrosse player, Sports Dietitian and the Team Nutritionist for the LA Clippers of seven seasons, can share science based knowledge and insight on how to optimize nutrition for performance, recovery and longevity.
Both Angela and Meg bring years of experience as athletes and professionals to the program and participants will learn from true role models in the world of sport and nutrition.
To HOLD your Group Spot on the Enrollment Roster!
Please Email
Subject Line: HOLD MY GROUP SPOT